In the first year after starting business with 1080partners, Telltale Games' sales increased by more than 200%. Despite challenging economic conditions and currency devaluations, sales have grown 2015 to date by a further 96%. Maximum Games which is one of the fastest growing small publishers in the industry, came to us after being turned down by another rep firm that manages publishers in Latin America for being "too small." We designed a strategy with our client that saw an increase of more than 5,500% between 2012 and 2013, while maintaining fantastic year over year growth of 615% last year. With Mad Catz, we were tasked with the re-launch of Rock Band and saw growth of 325%. Our goal is to create strategies that will develop your brands and allow for years of incremental growth and sales increases.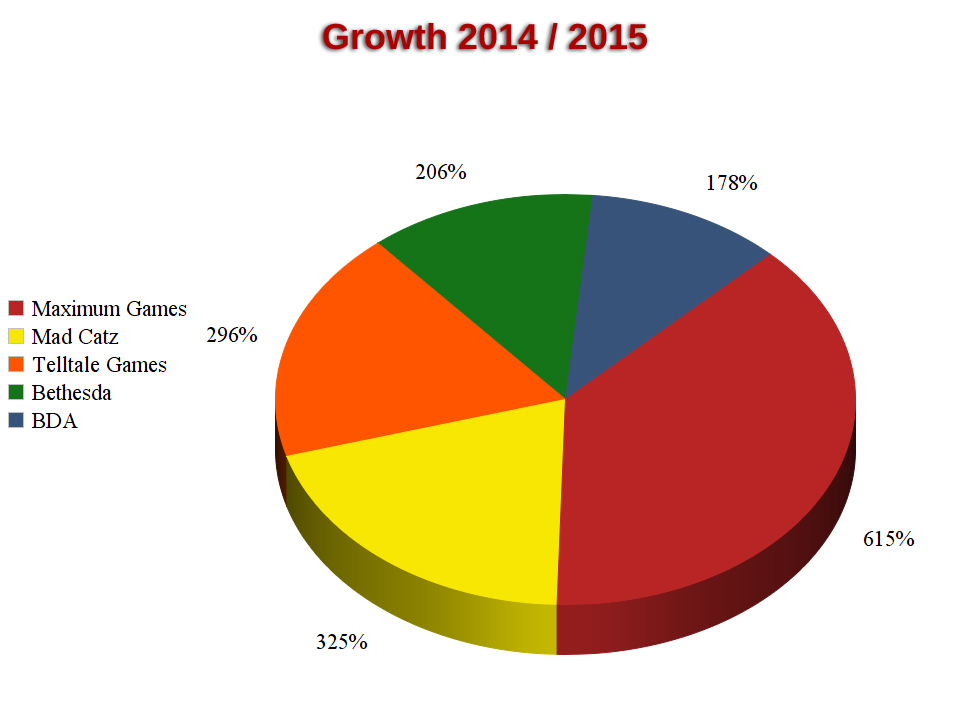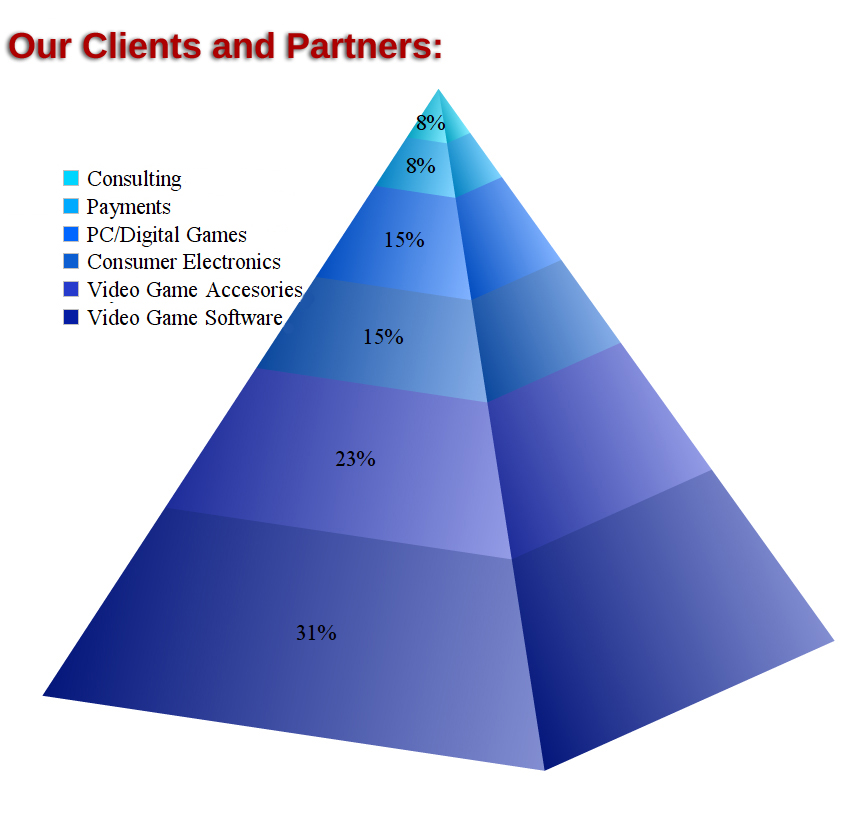 At
1080partners
, creativity, trust, strong relationships and excellent communication are the tools we will use to ensure the success of your brands in new markets. Our team is made up of specialists with distinctive backgrounds and cultures and years of experience executing creative plans to develop and grow businesses in emerging markets. Our diversity leads to an environment rich in ideas for improving the value of partnerships with retailers, distributors and payment providers, bringing higher quality interactions and improved profitability.
1080partners
can bring your business into full high definition!
Meet our team!